A Way to Express Yourself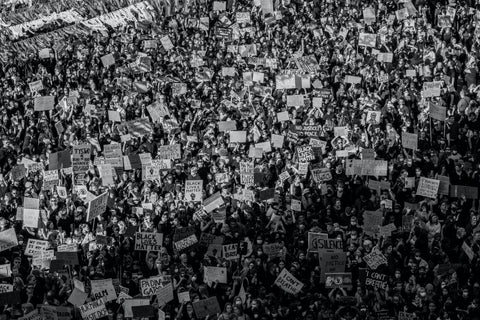 We started with a simple idea. The world is in a state of turmoil. Inequality, poverty, injustice, disease, and it's not getting any better. 
We aren't scientist, doctors, government officials, like everyone else, we are just the everyday people trying to find a way to express ourselves. 
Be Who You Are
Mean Cases was born. We wanted to give people the opportunity to express themselves. Without boundaries, without second thoughts, be brave and authentic. 
Protect In Style 
We focus on designing stylish phone cases that you love, while delivering a refined protection you can depend on.
Our cases are made with polycarbonate, a material that's 30 times stronger than acrylic and over 200 times stronger than glass, and BPA free Hybrid Thermoplastic Polyurethane, resistant to oil, grease and abrasion
Our Commitment in Sustainability
At Mean Cases, we are committed to reducing our carbon footprint as one of our first steps towards sustainability. Learn more about how we do that via offset and our efforts in reducing packaging waste.